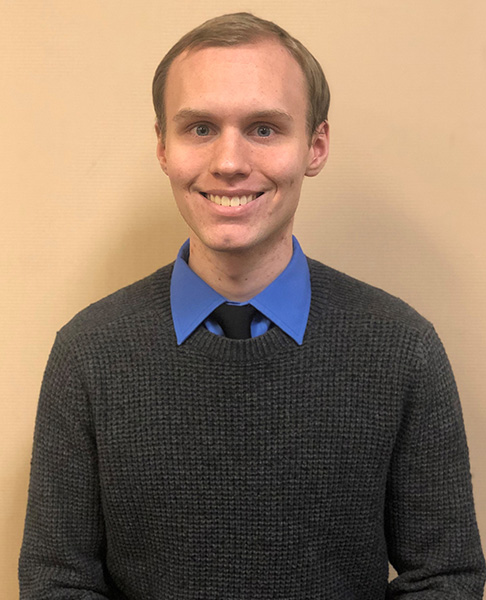 Spydel Nardy is a junior majoring in biochemistry with a minor in emerging global diseases. He has served as the secretary for the Stupka Symposium Planning Committee since fall 2017 and actively volunteers in the committee. Since spring 2018, Spydel has been involved in undergraduate research in Dr. Dipali Sashital's lab where he is currently focusing on CRISPR Cascade Type 1-C complex. He also enjoys being a Supplemental Instructor for organic chemistry in Iowa State's SI program. In the future, Spydel hopes to attend graduate school to pursue a Ph.D after graduating in spring 2020.
---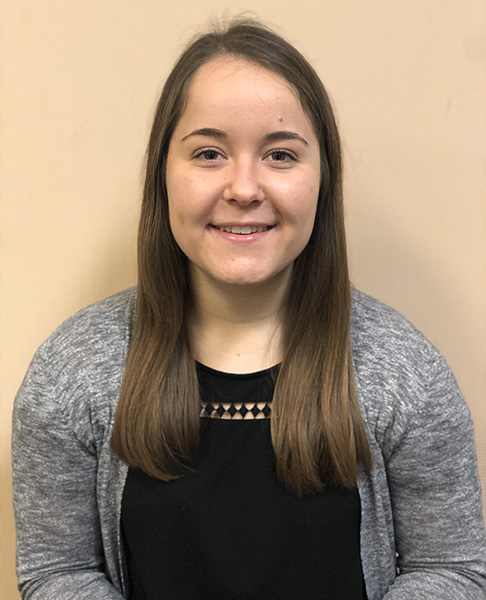 Kayla Uthe is a junior in biochemistry with a minor in environmental studies. She is a research assistant in Dr. Olga Zabotina's lab, where she is involved in the study of the xyloglucan synthesizing complex formation in the plant cell wall. She is currently fundraising co-chair of the Stupka Symposium Planning Committee, LAS representative of the BBMB Club, and a B&B learning community peer mentor. After graduation, Kayla plans to pursue a career in environmental biotechnology.
---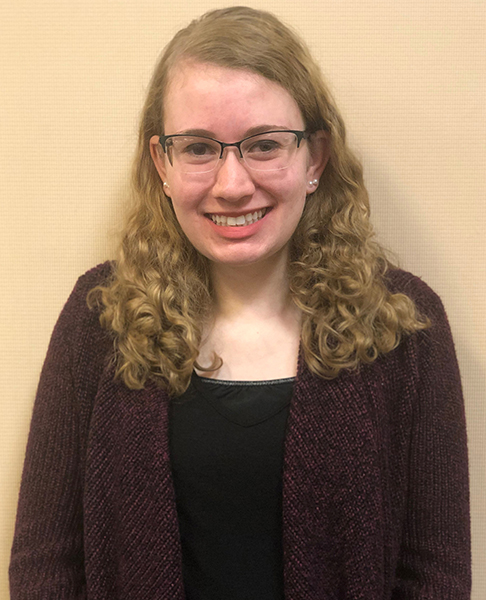 Sarah Zelle is currently a junior majoring in biochemistry and genetics. Since May 2017, she has worked in Dr. Eric Underbakke's lab researching determinants of membrane association in the synaptic GTPase-activating protein, SynGAP. She is currently a B&B Learning Community peer mentor, Stupka Symposium Planning Committee media chair, and has been an undergraduate instructional assistant for BIOL 313L: Genetics Laboratory. After graduation, Sarah plans to obtain her Ph.D. in biochemistry and eventually have a career in biomedical research.