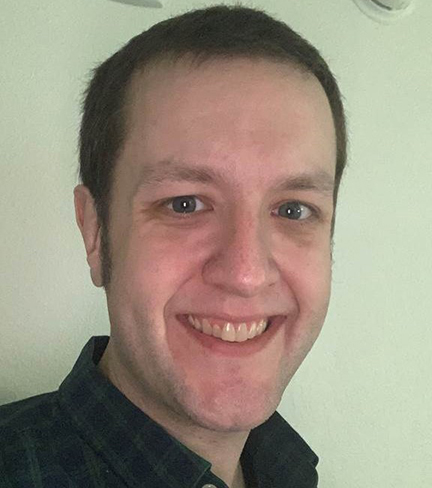 Tony Cyr, MD, Ph.D. is a 2006 graduate of Iowa State University from the department of Biochemistry, Biophysics, and Molecular Biology. His initial research experience involved utilizing metabolic engineering approaches to produce complex diterpenoid molecules in a bacterial host. He subsequently pursued a combined MD/PhD degree at the University of Iowa, in the laboratories of Dr. Rick Domann and Dr. Ron Weigel. There, he studied the contributions of oxidative metabolism to epigenetic signaling processes, as well as the role of AP-2 transcription factors in the pathogenesis of breast cancer. In 2014, he successfully matched into the general surgery residency program at the University of Pittsburgh Medical Center, where he continues to pursue surgical training. He currently is engaged in the final year of a three-year dedicated research period in the laboratory of Dr. Brian Zuckerbraun studying the contributions of aging, mitochondrial metabolism, and metabolomic flux to the pathogenesis of immunosuppression in the post-trauma period. Upon finishing his residency training, he plans on fellowship training in an as-yet-to-be-determined subspecialty. He anticipates pursuing a career combining basic science pursuit with clinical practice.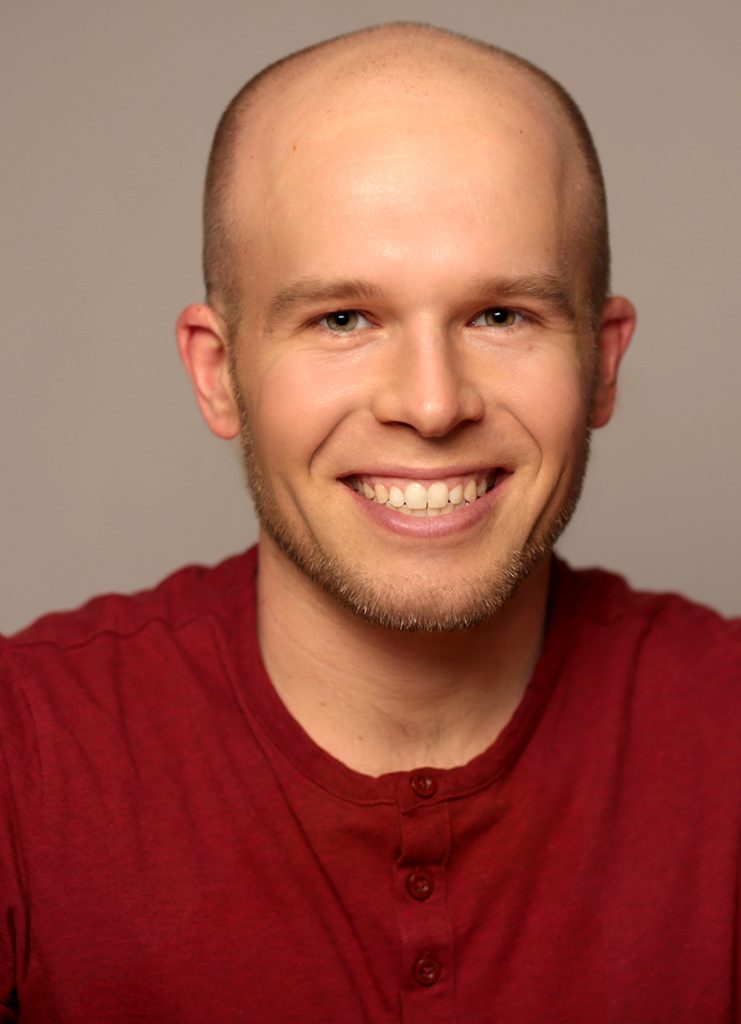 Luke Helgeson, Ph.D. graduated from Iowa State University in 2009 with a B.S. in Biochemistry. During his time at ISU, he performed undergraduate research in the laboratory of Dr. Gaya Amarasinghe, where he helped to determine the structure of an Ebola protein domain using x-ray crystallography. Luke was active with the BBMB Undergraduate Club during his 4 years at ISU including: serving as President, running and organizing multiple Stupka Undergraduate Research Symposia, as well as flipping countless pancakes forthe monthly Breakfast Club. He was the recipient of the 2009 Robert Stupka Memorial Scholarship. After graduating from ISU, Luke continued his training in biochemistry; completing his doctoral studies at the University of Oregon under the mentorship of Dr. Brad Nolen. While in the Nolen Lab, he published multiple articles on the regulation of branched actin nucleation. Luke was the 2014 recipient of the Pete von Hippel Award as an outstanding Senior PhD student. Upon receiving his doctoral degree in 2014, Luke remained in the Pacific Northwest, joining the laboratory of Dr. Trisha Davis at the University of Washington as a postdoctoral fellow. At the University of Washington, Luke researches the mechanisms of how kinetochore microtubule attachments are strengthened and maintained during chromosome segregation.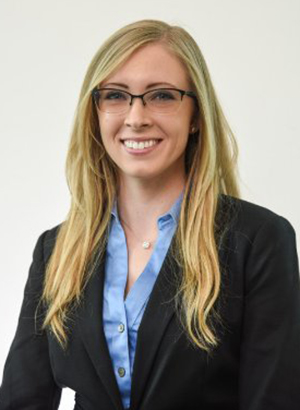 Jacqueline Rivas, Ph.D. is a Post-Doctoral Fellow of the Leukemia & Lymphoma Society at the Markey Cancer Center at the University of Kentucky. As an undergraduate, she worked with Dr. Amy Andreotti (2009-2012) researching interactions between proteins downstream of the T cell receptor. During this time Jackie participated in multiple Stupka Symposiums and was the chair in 2011-2012. She then obtained her Ph.D. in Immunology from UT Southwestern Medical Center with Dr. NancyMonson (2012-2017). Here she researched B cell involvement in early Multiple Sclerosis, and discovered that patients experiencing their first clinical symptoms in adulthood display humoral autoimmunity to neurons, while those with pediatric-onset display respond to astrocytes. Now as a post-doctoral researcher, Jackie is studying immune suppression in B cell chronic lymphocytic leukemia with Dr. Subbarao Bondada, especially suppression of T cell anti-tumor immunity and responses to immune therapy.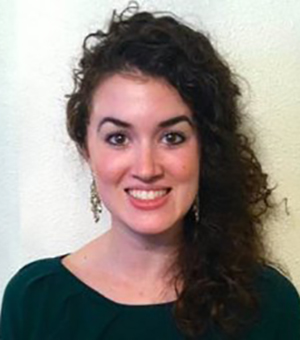 Mariah Lawler-Hoye, Ph.D. received her B.S. in Biochemistry from Iowa State University in 2012. While at Iowa State, Mariah worked in the laboratory of Dr. Ravindra Singh, which studies the alternative splicing mechanism of the Survival Motor Neuron 2 pre-mRNA and its association with Spinal Muscular Atrophy. Mariah completed her Ph.D. at Washington University in Saint Louis, under the direction of Timothy Miller, MD, Ph.D. Mariah's doctoral work was focused on identifying motor neuron-enriched microRNAs and their relationship to the motor neuron disease, Amyotrophic Lateral Sclerosis (ALS). Mariah's doctoral work resulted in the development of a pharmacodynamic biomarker for ALS and other motor neuron diseases, as well as identification of a novel mechanism of microRNA-mediated communication between motor neurons and astrocytes. In June 2018, Mariah began her postdoctoral work in the laboratory of Dr. Debra Silver. The focus of Mariah's work will be elucidating the role of DDX3X in neural progenitors and neurons during cortical development. Mariah hopes to one day have her own lab studying defects in RNA metabolism in neurological disorders and to develop new therapies for these devastating diseases.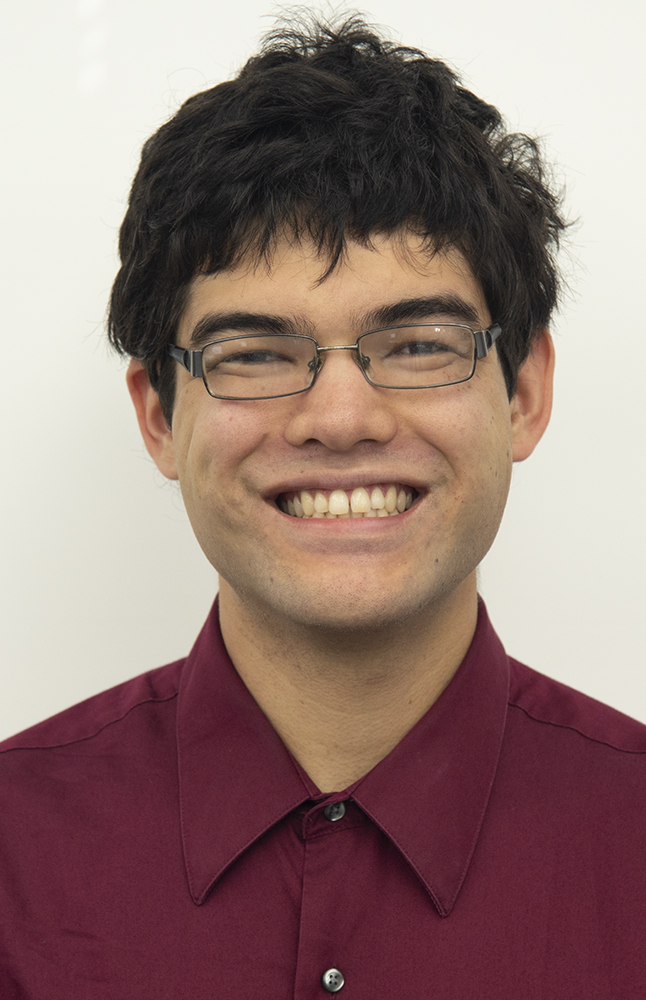 Samson Condon graduated from Iowa State University in 2013 with a degree in biochemistry. For most of his undergraduate years he worked in the Nikolau laboratory under the mentorship of Dr. Marna Yandeau-Nelson. There, he analyzed the cuticular wax composition of maize silks using gas chromatography-mass spectroscopy. He spent the spring of his junior year at the Nihon University School of International Relations in Mishima, Japan through the ISEP program. For his involvement in academics, research, and the BBMB Undergraduate Club, he was named a Goldwater Scholar and a Robert Stupka III Scholar. Samson then joined the laboratory of Professor Alessandro Senes at the University of Wisconsin-Madison in 2013 as a graduate student. He has been supported by a variety of training grants and fellowships, including the Computation and Informatics in Biology and Medicine training program. His research in the Senes Lab combines bioinformatics, molecular modeling, and a variety of experimental techniques to better understand how membrane proteins fold and interact with one another.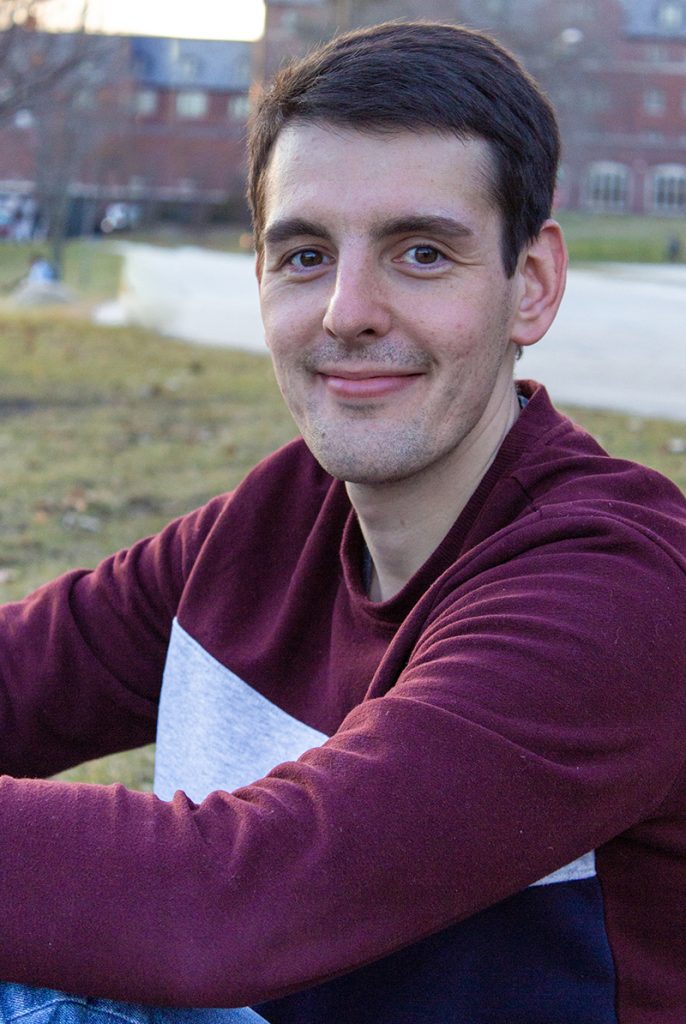 Denis Tamiev graduated in 2016 with a degree in biochemistry from the Department of Biochemistry, Biophysics and Molecular Biology at Iowa State University. During his undergraduate years, he worked in the laboratory of Dr. Mark Hargrove studying anaerobic nitrogen metabolism in E. coli. Denis participated in multiple Stupka Undergraduate Research Symposiums and was selected as a Stupka scholar in 2014. After completing his undergraduate degree, Denis pursued a PhD at Iowa State University in the laboratory of Dr. Nigel Reuel. Denis' research is focused on developing spore based protein expression systems that can be used in locations with limited cold storage capacity for therapeutic applications. During his graduate research work, Denis developed an artificial intelligence based image processing algorithm to count bacterial cells on microscope images. This work enabled him create a startup, Curiosity Labs, that Denis is currently pursuing alongside his PhD degree.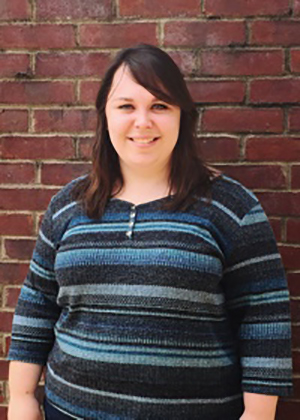 Jennifer Gribble grew up in Cedar Rapids, IA and attended Iowa State University to study biochemistry. Jennifer conducted undergraduate research in Dr. Kristen Johansen's laboratory investigating the role of chromatin organization in metabolic disorders. During her undergraduate training, she participated in an NSF Research Experience for Undergraduates (REU) at University of Tennessee-Knoxville studying gut microbiomes in malarial infection and the Harvard Amgen Scholar program studying inflammatory signaling in the bone marrow following chemotherapy. To pursue her interest in biomedical science, she joined the Interdepartmental Graduate Program (IGP) at Vanderbilt University in Nashville, TN. Here, she gained experience in virology and RNA biology and joined the laboratory of Dr. Mark Denison, the director of Vanderbilt University Medical Center's division of Pediatric Infectious Diseases. Her work focuses on understanding the determinants of RNA recombination in coronaviruses, a family of RNA viruses that infect humans and animals to cause outbreaks with pandemic potential. She leverages both traditional virological techniques and next-and third-generation sequencing platforms to identify key proteins that determine recombinationin order toidentify targets for vaccine and antiviral therapeutic design. Outside of lab, Jennifer enjoys board games and Star Wars marathons with her husband David as well as painting and traveling.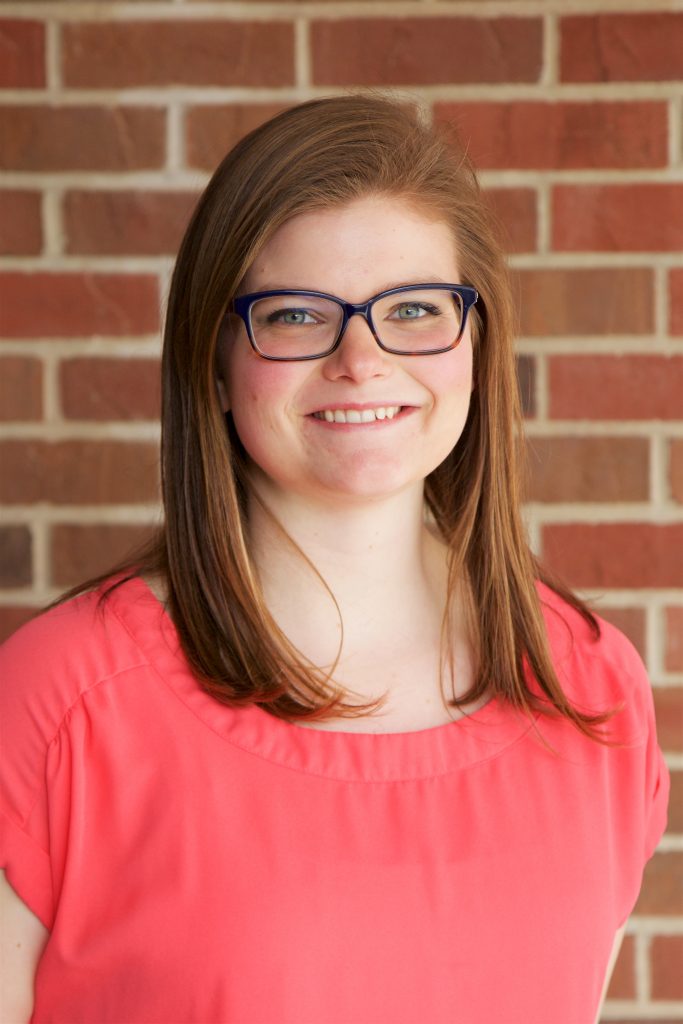 Lauran Chambers Lauran Chambers graduated from the Biochemistry, Biophysics and Molecular Biology Department in May of 2018 with a degree in biochemistry and minor in nutrition. Lauran was heavily involved in the Stupka Symposium for five years, and in her final year, was co-chair of the symposium with Julia Nguyen. At Iowa State University, Lauran worked with Dr. Olga Zabotina studying plant cell wall fitness using transgenic Arabidopsis thaliana with added fungal cell wall hydrolases. After graduation, she joined Dr. Brian Zuckerbraun's research lab in the Department of Surgery at the University of Pittsburgh as a research technician to work alongside Dr. Anthony Cyr. The lab's goal is to explore how aging affects health, particularly as it relates to how aged individuals respond to surgical disease and treatments.