2017-2018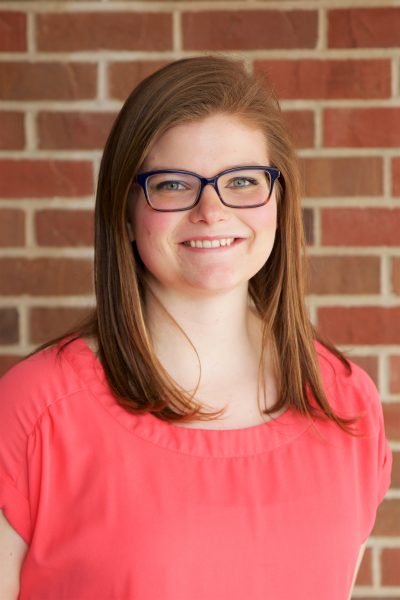 Lauran Chambers is currently a senior at Iowa State pursuing a major in Biochemistry and a minor in Nutrition. She currently is researching in Dr. Olga Zabotina's laboratory studying the addition of hydrolases to the plant cell wall and their effects on plant fitness. Lauran is the president of the Biochemistry Biophysics and Molecular Biology Club, Operations Chair of the Stupka Symposium Planning Committee, and is a volunteer at LifeServe Blood Center of Des Moines. After graduation, she plans on attending medical school.
---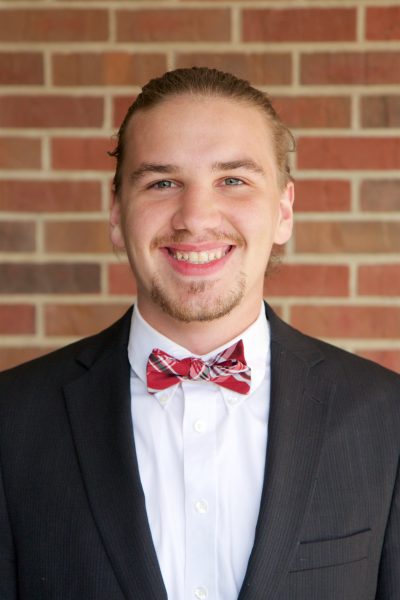 Alex Donelson is a junior at ISU pursuing a B.S. in biochemistry and minors in genetics, philosophy, and astronomy. He is a research assistant in Dr. Marit Nilsen-Hamilton's lab, where he studies the dynamics of small RNA and DNA molecules (aptamers) and their use in biosensors. Alex is also an active member in both the BBMB Undergraduate Club and the Stupka Committee; he serves as the secretary and LAS representatives for the Club and as the Treasurer for the Committee. Outside of school, he is an amateur astronomer and a professional Trekkie.
---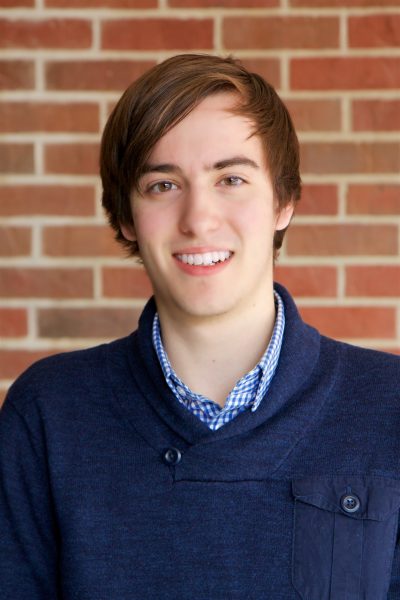 Drew Tonsager is a 4th year Iowa State student pursuing Bachelor's and Master's degrees in Biochemistry as well as a minor in Mathematics. He currently works with the Campbell/Nikolau lab group, where he investigates the Arabidopsis Qua-Quinine-Starch gene and its impact on carbon-nitrogen partitioning in yeast. Aside from his research, Drew is involved in the Biochemistry department on campus as a volunteer in the Stupka Symposium planning committee. Additionally, Drew is in his third year as a peer mentor for the BBMB Learning Community. After graduating from Iowa State, Drew plans to continue his education and pursue a doctorate in Biochemistry.