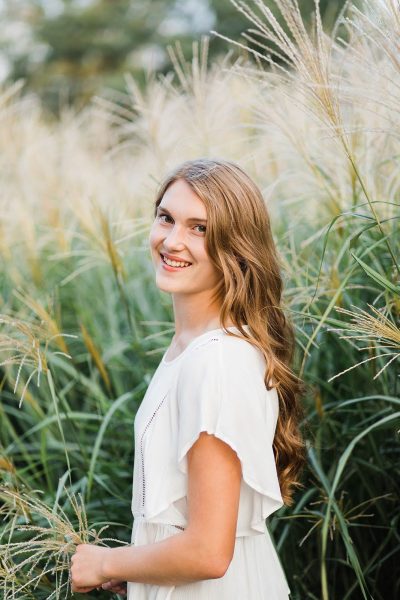 Caroline Meis
Caroline Meis is a sophomore majoring in biochemistry with minors in Spanish and pharmacology/toxicology. Caroline joined Dr. Dipa Sashital's lab in 2022 and studies how CRISPR-Cas systems differentiate self from non-self. She currently serves as Publicity Chair of the Stupka Committee. Outside of BBMB, Caroline enjoys playing piano, reading books, and playing tennis on the Iowa State Competitive Club Team. After graduating from Iowa State University, Caroline plans to attend graduate school to pursue a Ph.D. in Medicinal Chemistry.
---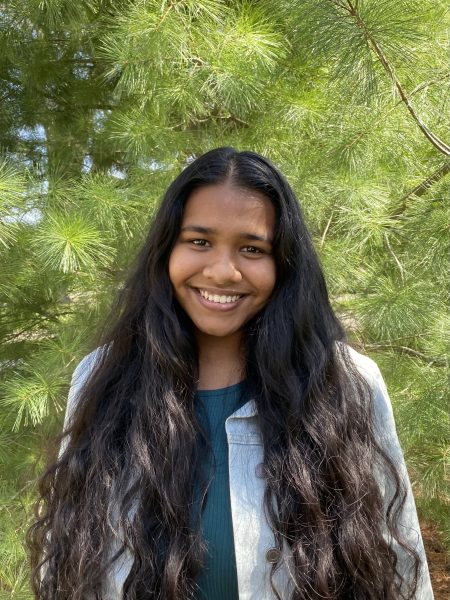 Avani Laharia
Avani is a junior majoring in biochemistry. She is the merchandise chair of both the Stupka Planning Committee and BBMB Club. She has been working in Dr. Dipali Sashital's lab as an undergraduate researcher since her freshman year. Her project studies retron systems, a type of bacterial defense system against bacteriophages. After graduating from Iowa State, she plans to attend medical school.
---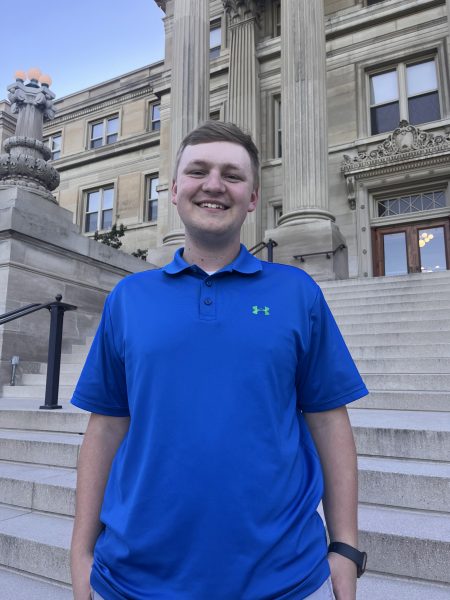 Braden Lewis
Braden is a junior majoring in biochemistry and minoring in microbiology. He is currently the Alumni Chair of the Stupka Symposium Planning Committee. He also acts as Outreach Chair in the BBMB Club, a Peer Mentor for the BBMB Learning Community, and a teaching assistant in the BBMB teaching labs. He works as an undergraduate research assistant in Dr. Aubrey Mendonca's lab studying the effects of atmospheric cold plasma in food decontamination. Braden plans to pursue a Ph.D. after graduation and eventually run his own lab as faculty.
---